The dean of the School of Medicine (Shenzhen), Sun Yat-sen University, China. The president of Virology Division of Chinese Society for Microbiology (equivalent to Chinese Society for Virology).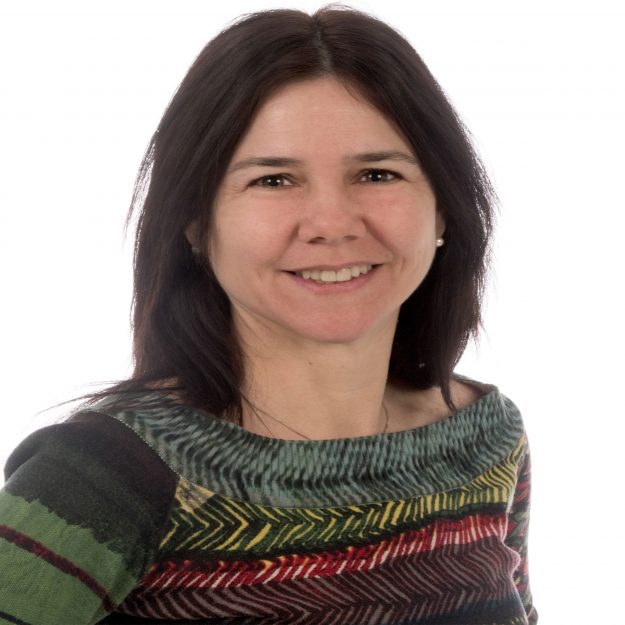 Adjunct professor position at Université Laval (UL) in Québec City, Canada
Associate Professor of Virology in the Veterinary Population Medicine Department in the College of Veterinary Medicine at the University of Minnesota- Coordinator of USA Sector of the World Society of Virology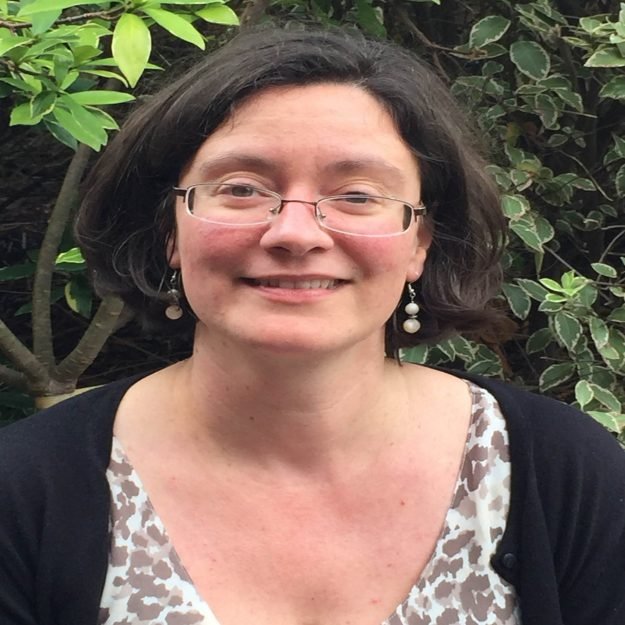 Senior Research Scientist, Virology Department, National Institute of Biological Controls and Standards (NIBSC), United Kingdom (UK)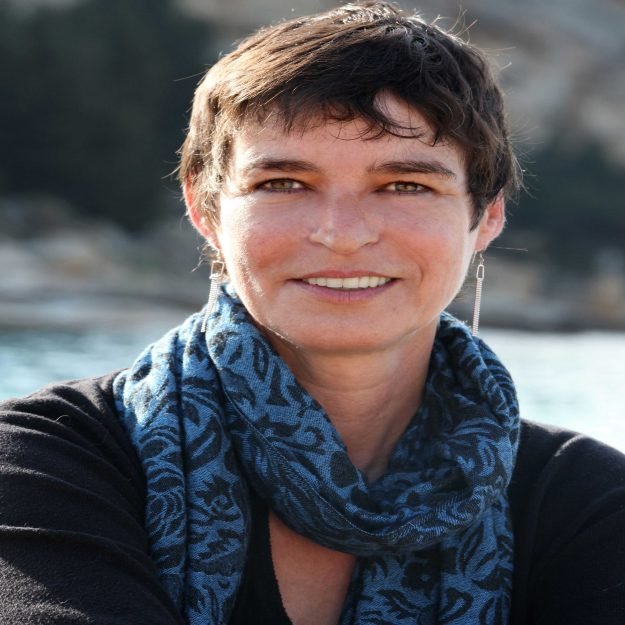 Research Director at CNRS and Director of the Genomics and Structural Information Laboratory, France
Professor, Head of the Department of Infectomics and Molecular Pathogenesis, CINVESTAV, Mexico
Deputy Director, Division of Virology, National Institute for Cholera and Enteric Diseases (NICED), Kolkata, India.
Associate Professor and Head of the Department of Virology, Veterinary Research Institute in Brno, and Head of the Laboratory of Arbovirology, Institute of Parasitology of the Czech Academy of Sciences – Coordinator of Czech Republic Sector of the World Society of Virology
Assistant professor, Vector Biology Laboratory, Kansas State University, Manhattan,USA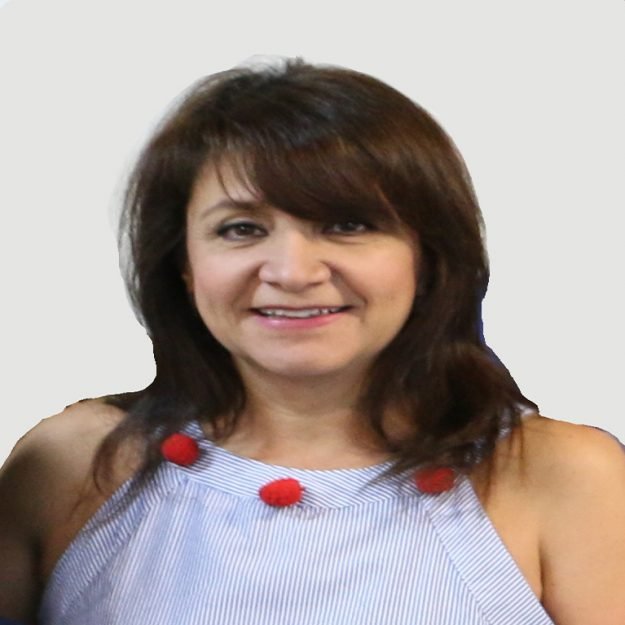 Research Director, Gastrohepatology Research Group, Department Departamento de Microbiología y Parasitología, Facultad de Medicina, University of Antioquia, Medellín, Colombia.