Previous Committee Members
WSV really appreciate the effort for all ex-members of different committees of the WSV. WSV appreciate the valuable time exerted, which is beyond the call of duty. Your effort and time have helped the WSV in a timely fashion. Now all WSV members are happy to see the result of such hard work that is resulting in WSV's Success.WSV believes that you did a great job. WSV is looking forward to continuous guidance, support and directions that will greatly enhance the upcoming  steady steps of the WSV.
Fellow in the Special Pathogens Unit at the Canadian Food Inspection Agency
Assistant Professor of Molecular Virology, Microbiology Department of the School of Medicine, Aristotle University of Thessaloniki in Greece, National Expert at the Influenza and Other Respiratory viruses Disease Program at ECDC
Hanley Professor of Biological
Sciences, Hockmeyer Hall of Structural Biology, Purdue University, West Lafayette, USA.
Département Prévention et thérapie des maladies chroniques, Équipe MARCHE – Immunologie Analytique des Pathologies Chroniques
Molecular Virology Laboratory, Defence Research laboratory (DRDO), PO Bag No.2, Tezpur, Assam, 784001 India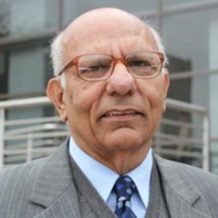 Professor of Biotechnology, AIB , Head, Univ. Science Instrumentation Centre, Ex. Dean, Faculty of Science, Engineering & Technology, Amity University, Haryana, Gurgaon, India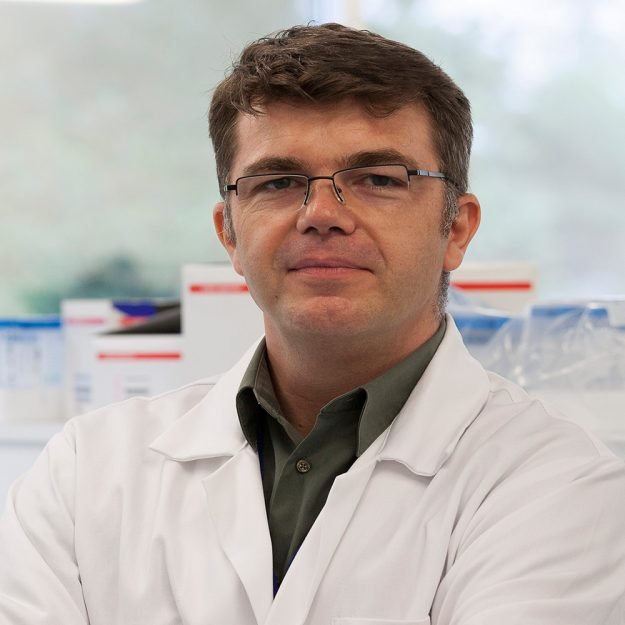 Laboratoire des Interactions Virus-Hôtes, Institut Pasteur de la Guyane, 23 avenue Pasteur